Doyen of BIH sports journalism, Mr. Sead Hadžijahić, passed away
With immense sadness and deep respect, we say goodbye to doyen of BiH sports journalism and a member of the Olympic family, whose contribution to the BIH sports communities is exceptional.
Sead Hadžijahić, was born in Zagreb on May 14, 1943 and he is one of the most recognizable sports commentators in the region.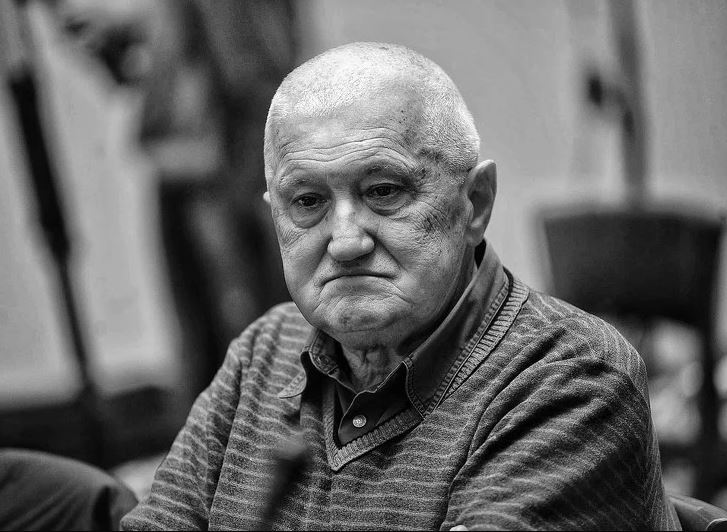 He started as one of the pioneers of sports journalism in 1969. Within four decades of dedicated work, he realized over 2000 television broadcasts and reported on 9 Olympic Games, including the Winter Olympics in Sarajevo in 1984, where he was one of the managers of the complete program - production project of National radio and TV media in that time.