NOC BIH HELD REGULAR AND ELECTION GENERAL ASSEMBLY
The 5th General Assembly of the Olympic Committee of Bosnia and Herzegovina was held in the premises of the Olympic Committee of Bosnia and Herzegovina, where the "Report on the work of NOC BIH" and "Financial Report of NOC BIH" for the previous year as well as Financial Plan of NOC BIH ".
Having in mind that the adoption of the mentioned reports formally ended the mandate period of the bodies of NOC BIH, a comprehensive report on the realized projects of NOC BIH and the participation of our best athletes in multi-sport Olympic competitions in the four-year cycle 2016-2020 was presented.
In this mandate period, the Olympic Committee of BiH has successfully implemented 117 sports, educational and infrastructure projects, and participated in 10 multi-sport competitions with 177 athletes, who won 7 medals.
During this period, NOC BIH awarded scholarships to 35 elite athletes, and supported the work of National Sports Federations of BIH through the implementation of numerous projects.
During the Assembly, two new members were ceremoniously accepted into the membership of NOC BIH: Karate Federation of BIH and Cheerleading Federation of BIH.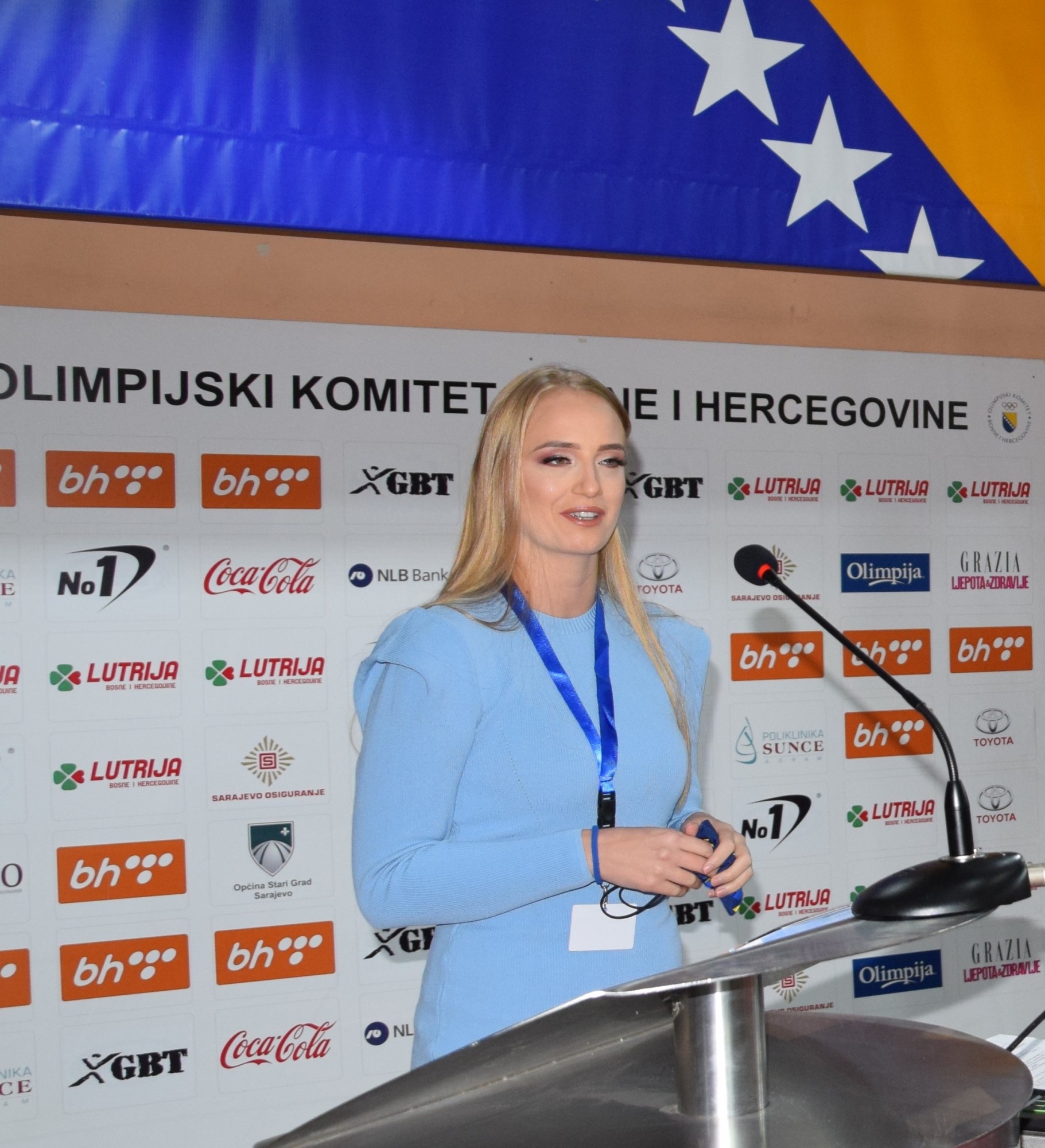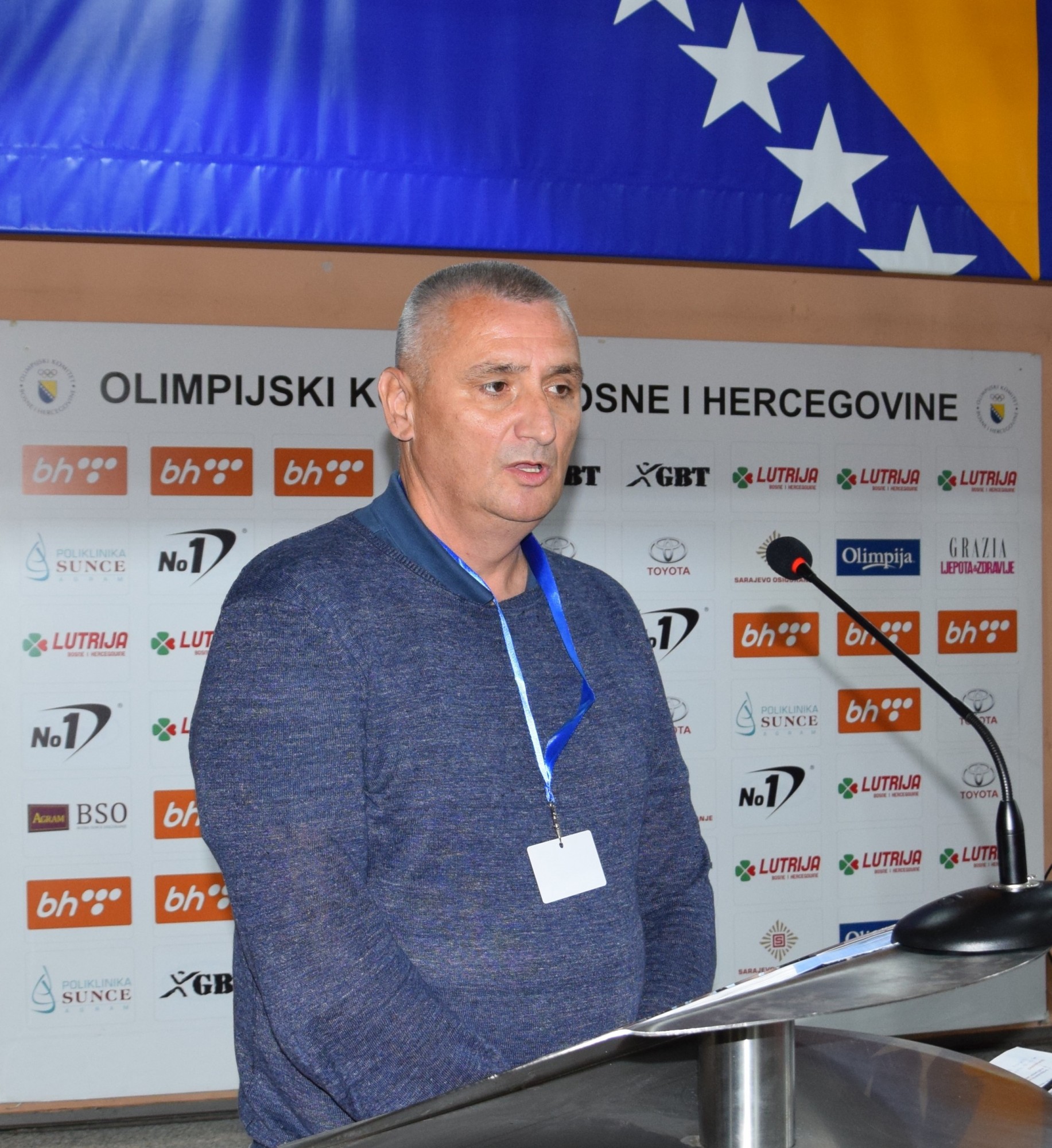 After the end of the 5th General Assembly of the NOC BIH, the Electoral Assembly of the was held, at which the bodies of the NOC BIH were elected for the new four-year Olympic cycle (2020-2024).
Mr. Marijan Kvesić, Prof. Dr. Milanko Mučibabić and Prof. Dr. Izet Radjo were elected to the Presidency of NOC BIH, who received support for running the umbrella sports institution in the coming period, and in addition to them, the Executive Committee of NOC BIH elected: dr. Nihad Selimović, Mirsad Ćatić, Elvedin Begić, Slobodan Grahovac, Edin Krupalija, Ivan Brkić, Kornelija Leko, prof. dr Goran Bošnjak, prof. Dr. Branislav Crnogorac and Nada Kujundzic.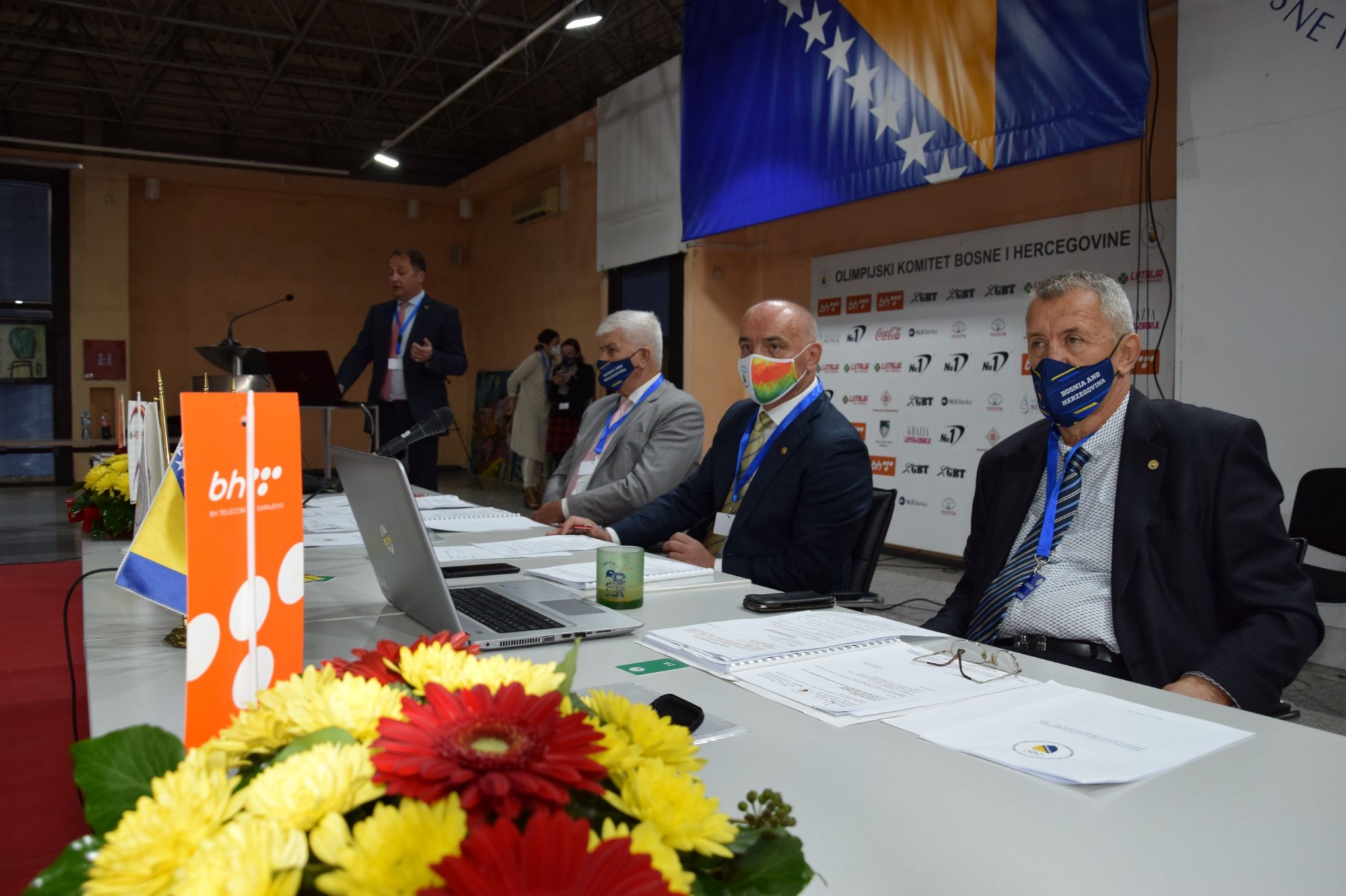 Instructed by the experiences of the IOC and EOC and respecting all epidemiological measures, the sessions were held in the so-called hybrid or combined method with physical presence and online through the application "Zoom".